WTF?
I could have sworn I have heard a gazillion times how Dubya "...listens to his Generals on the ground in Iraq". I guess when he doesn't like what they say he just
changes the generals (and the intelligence tsar, and the White House Counsel
). Except this time he switching to an
Admiral
. Smooth move ex-lax. Last time I checked Iraq has
a sliver of coastline you could spit across
. Not exactly where I would choose to launch a naval invasion. But then I'm not "The Decider". Also, I'm not a dick with asprirations on Iran. Laura Rozen of "War & Piece" has a good take on the sitch.
Give her a read
. As does
Froomkin
on the "musical chairs" in th WH.
In anticipation of his appointment, Fallon has already begun to moblize for the surge: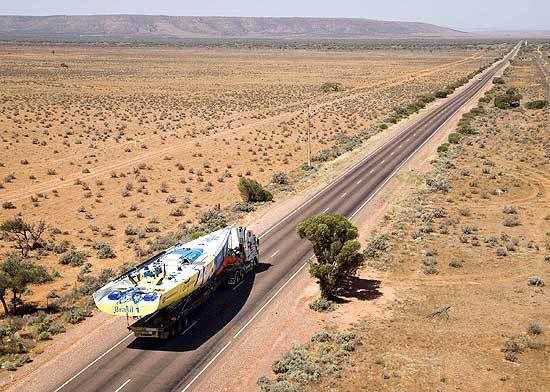 Graphic and caption courtesy of Mary.
Jack Cafferty
has a thing or two to say about the "Surge".