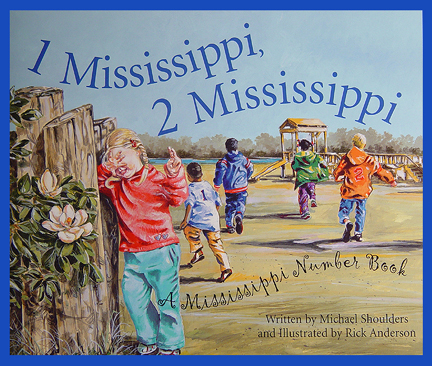 Travis Childers
has won in Mississippi's 1st district, a solid GOP stronghold. It don't git no redder than this folks, yet democrat Travis Childers has wrenched the seat away from the appointed Trent Lott-fill-in, Roger Wicker, who appointed a good ole boy, Greg Davis to fill his seat as he took over Lott's.
Lott as you may remember, quit his senate seat soon after re-election to become a lobbyist before the new law which disallows sentators-cum-lobbyists which took effect this past January. Travis beat the tar out of Davis in tonight's special election. As an extra delicious cherry-on-top, darth Cheney campain-gned all day for the rejected republican Davis.
Crooks and Liars
has the
breaking news
from Countdown's WV election coverage tonight.